A few kilometers from the port of Marina di Ragusa and the ancient Greek colony Kamarina stands the bed and breakfast "Dea Kamarina" where, thanks to the golden beaches and the warm Mediterranean sun, you can swim at the sea and long relaxing walks.
Sport e Activities
Our sporting spirit and our territory will allow you to practice various activities such as the tennis , soccer, surfing, windsurfing and kitesurfing. 10 km away you can play golf in the luxurious Donnafugata Golf Resort .
Beaches and Sea
The coast of the village of Scoglitti offers free and equipped beaches
Fauna and Nature
Not far from the Bed and Breakfast, you can visit UNESCO heritage sites and sites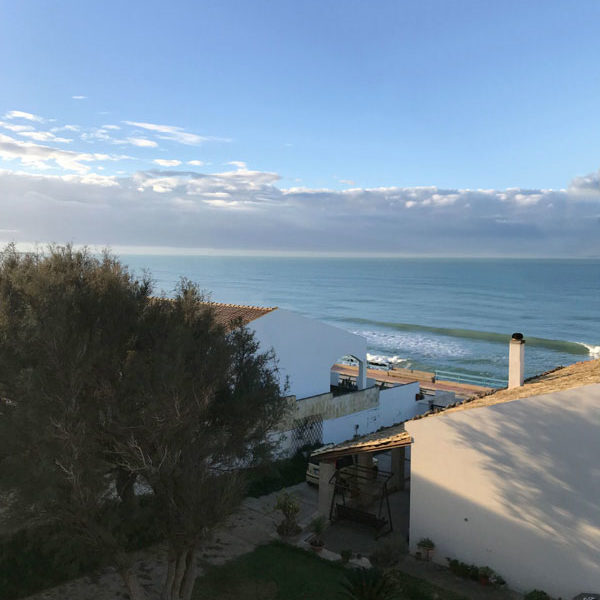 Art and Entertainment
Discovering our beauties, the museum of kamarina, architecture and art that will take you back in time.
Holidays and Relax
The best way to spend your holidays in a place by the sea.
Food and Wine
The geographical area of this part of the province is born with the cultivation of grapes and with it is the presence of excellent wines, like the Cerasuolo di vittoria DOCG. The presence of the sea and the fishing port of Scoglitti gives us excellent fish dishes,   without taking away the excellent quality of cheeses and meats from the Hyblaean territory. It is possible to combine the tastings with the trekking thanks to the Aperitrek .